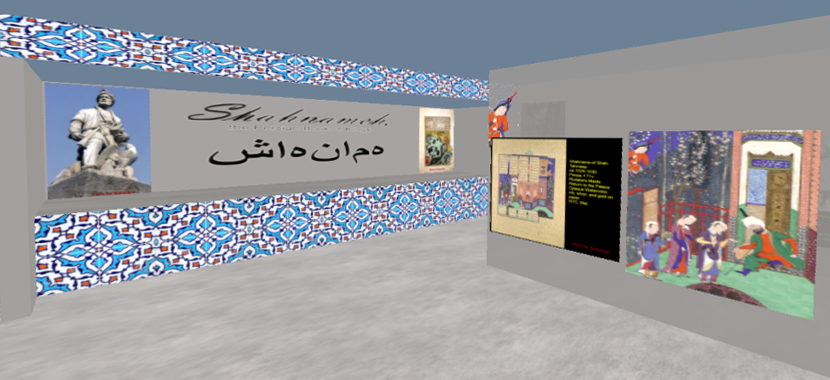 In the main building, view the Shanameh exhibit at the entrance. This exhibit continues into the Japanese Building opposite the entrance to the main museum with the romance of Zal and Raduba.
On the north end of the main building is the mosque exhibit moved from the previous museum.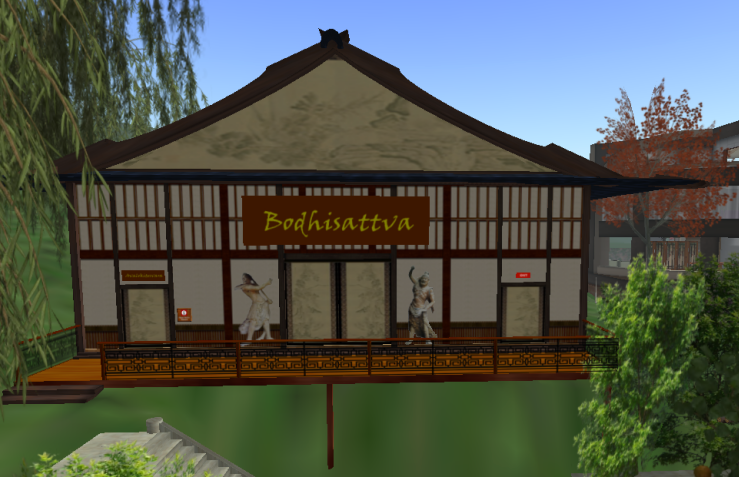 The teleport board will allow one to teleport to the Bodhisattva exhibit in Mieum. This exhibit was moved from the old Museum of Sacred Art to this permanent loction when the old museum closed. It is the most visited of the museum exhibits.
There is a upper gallery where a new exhibit is being prepared. More on that soon.